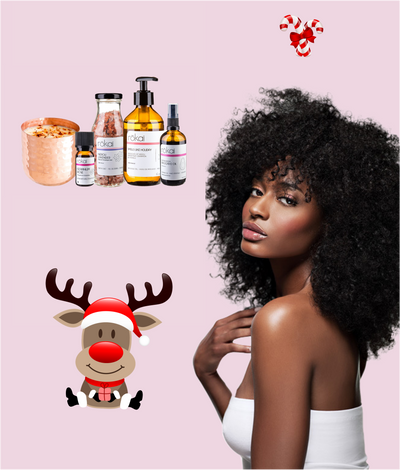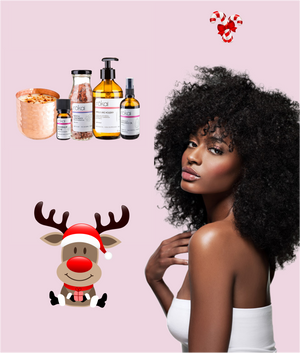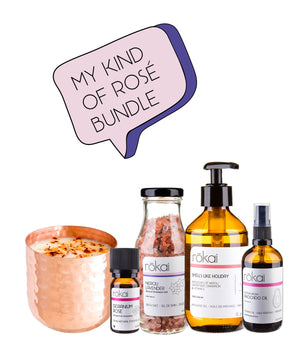 My Kind of Rosé BUNDLE
There's two possible reasons why you are here: you love rosé, or you had a feeling that this bundle was tailored to you! And both might be right, hihi. 
Sweet and wild, indulging yet mysterious, each product has been carefully chosen to complement the rest. The Boozy Brunch Bath Salt will set the mood of the evening, followed by a sensual back massage in the light of the Dreams fo Bangkok candle. And hey, you can do this so many times, not just once! Enjoy ❤
Includes the following 100% natural & handmade beauties:
Bath Salt Boozy Brunch 263 g (Neroli & Lavender)
Massage Oil Smells like Holiday 250 ml (Grapefruit, Cinnamon & Neroli)
Carrier Oil Avocado Extravirgin 100 ml
Essential Oil Geranium Rose 10 ml
Candle Dreams of Bangkok 240 ml
Designed by 2 ladies, for you ❤

Enjoy the discovery pink box at an incredibly discounted price! 
Much love,
Rokai